Craig Haase
March 11, 2010
Craig Haase
U.S. History


By; Alexander Meyer, Hartland, WI
"I don't want to see any i-touch u-touch we-touches out while we watch this clip on WWI." I'm guessing you think this is funny too. My U.S. History teacher not only teaches us about history, but he also teaches us about culture and music of each time period. He gets all of us involved and is always keeping the class attentive.

He does PowerPoint like all the other teachers; however, he also goes deep and gets us to think. Trying new things and giving us plenty of information that helps us in life. He goes into depth about the constitution and the amendments and we review actual cases.

Not only does he do all those things, he is also honest and gives everyone a chance to learn how they want to learn. He has movies students can watch for extra credit. However, these videos also help them for the test. He also offers you to make up your own extra credit. Like you could draw a political cartoon or make a song.

Now your thinking "So what? He might be an above average teacher, but why should he be the teacher of the year?" Well because he also helps with extra curricular activities. He coaches the men's basketball team at my school. He pours his time into this. On top of all this, he has a family and he spends a lot of time with them. He seems like he must have extra time in his dad. He has been called a great father, a good coach and an excellent teacher. He is a teacher who deserves to be acknowledged.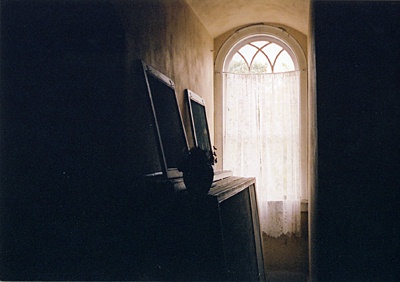 © Kandi B., Vacherie, LA