Aston Martin
February 17, 2009
Brief History of Aston Martin

Aston Martin, 'Power, Beauty, and Soul'.
Aston Martin is one of my favorite car manufacturers alongside the Lamborghini, Ferrari, Bentley, and Rolls Royce. It has been featured in many great movies such as the Italian Job, and probably the most memorable the James Bond movie Goldfinger.

Aston Martin has been around since 1913, when the first car was built. At the time the car company wasn't named 'Aston Martin', it was called 'Bamford and Martin Limited' after the owners: Robert Bamford and Lionel Martin. The first B & M Lim. was made to be competition for the already popular Bugatti, and could reach speeds of around 70 MPH.
During WW1 in 1914, Robert Bamford retired from the company leaving Lionel Martin as the sole owner. This is a significant element in the company's history because this was the time when the name 'Aston Martin' was developed. The name was a combination of Lionel Martin's last name and a popular competition entitled 'The Aston Clintozi Hill Climb'. This competition was important because Lionel's cars were superior in this race therefore he thought it was appropriate to add part of the name into his companies name. A couple years after the war ended in 1920 the company decided that each car should be built individually to ensure perfection and quality, which is an idea still held by Aston Martin today. In 1925, Lionel Martin left the company. At the time the Charnwood family were major stockholders in the company so they took over. In 1926 Lord Charnwood recruited Augustus Bertelli and William Renwick to form the new Aston Martin Motors at a new factory. Once again in 1932 Aston Martin underwent new management. This time by Sir Arthur Sutherland and his son. Yet again in 1947 David Brown bought Aston Martin for 20,000 Euros. David Brown was a very beneficial owner in the history of Aston Martin for many reasons. It was David Brown's idea to feature the Aston Martin in a James Bond film. This caused Aston Martin to be the most 'sought after car in the world'. Although Aston Martin was 'phenomenal' in the sport of racing with their custom cars, Aston Martin dropped out racing competitively in 1963 to focus their energy on production cars.

Aston Martin obviously has an interesting past, and hopefully an interesting future is in store for the company also. This car's history is the reason why it made the list of my favorite cars.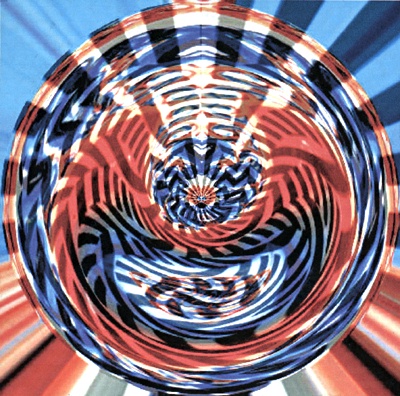 © Amanda O., Weymouth, MA