Flood of '97
December 14, 2008
I was hardly old enough to remember the flood of '97 in Grand Forks, North Dakota. It devastated the entire town but at that age when I got evacuated south to Fargo, I just thought it was cool that I saw my town on the T.V.

At the time, Grand Forks was a small town although it was large for North Dakota, being the third largest city. At the time of the flood there were around 51,000 people living there.

The flood caused almost two billion dollars in damage, 60,000 tons of debris removed, 13 days without running water, 23 days without drinkable water, 46,000 people evacuated in Grand Forks (90% of population). Even with all of this there were no lives lost to the flood.
I had no clue. On the TV I remember seeing cars plowing through 3 feet of water. If I were old enough to remember more, it may have mattered to me as it does now. Grand Forks has recovered from the flood but there is still talk about things that people have lost. My grandma lost many of her possessions, because she lived extremely close to the river.
It took years to rebuild the city but the citizens of Grand Forks persevered. Not all was lost though. Even as near to the flood as it was, our old water tower still stood. The rebuilding of the town was quite inspiring. It was a terrible event but it brought the town together more than anything in Grand Forks' history. The town was destroyed but made from one event in history.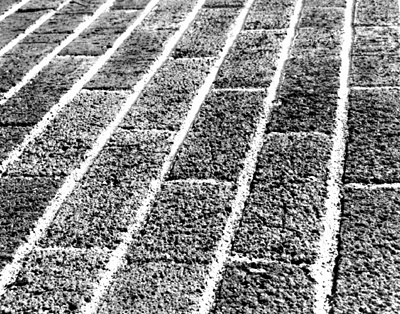 © Travis K., Phoenix, AZ