Where I Stand
October 4, 2012
Where I Stand

I am 14 years old. Tanned skin, brown hair, and hazel eyes. I am an older sister who would take a bullet for my little brother. I am a teenager, but not typical. I am a cheerleader, cheerleading is my life. I am material, sadly, appearance means everything to me. If you don't love yourself, then who will?

I love to make others happy. I will bust mine so you don't have to. I love to smile. I love for people to be real. Tell me the truth. I would rather be hurt by honestly than satisfied with a lie. I love my puppy and my turtle. I love respect. Give respect, get respect; it's a two way street. I love love, it's a great feeling. I love my God, he is almighty.

I believe that forgiveness is always the key. If Jesus can forgive you for all of the sins you've done, then you can forgive others. Never hold a grudge. I believe you should live every day to its fullest and never take a minute for granite because you aren't promised tomorrow. I believe judging others is wrong, you don't walk in their shoes. I believe that everyone is capable of success. If your given another day what will you do with it?

I do not care for stupid pointless drama. I do not care for girls or some boys whose lives revolve around stupid pointless drama. I dislike two faced people. I do not care for meanies. I do not care for ketchup or seafood. I don't find bad things enjoyable. I don't care for more things than I actually care for.

I am tired of hearing about how bad things are. I wish people would just be appreciative for what they have, because I'm sure things could be a lot worse. I'm tired of hearing people complain about things they cannot change. It is what it is, get over it. I am tired of hearing excuses. Excuses excuses excuses. I am tired of hearing babies cry. I am tired of hearing my name, what do you want from me?

I favor summer over winter. I favor cold over hot, but I favor being warm rather than being cold. I favor my friends more than other people, because they understand me unlike everyone else. I favor honey mustard. I favor chicken. I favor my life, it's beautiful in every way.


By: Gabby Sellars?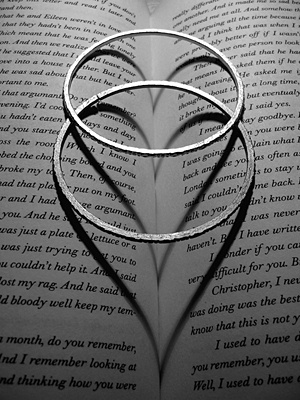 © Julia K., Old Tappan, NJ