Love and Pain
November 20, 2011
Love and pain
I was online when I found this, "suicide is painless its life that hurts
Thank you for making me worthless in your eyes
You used to be the reason I breathed
Now you just make me choke

Maybe if my heart stopped beating it wouldn't hurt so bad
We don't cut ourselves with slivers of
Glass but with the broken pieces of our hearts

I gave you everything but it wasn't enough
To make you stay…

Sick of crying tired of trying. Sure I may be
Smiling but inside I'm dying

Feel my pain, hear my screams and watch me fade….
Not all scars show, not all wounds heal
Sometimes you can't always see the pain someone
Can feel"
Other times they wear their grief like a tangible cloak. Their grief is a constant reminder of what they lost, and how helpless they were to stop it, to stop that onslaught of pain. A Misery which made them feel like they weren't good enough. This leads to a feeling like they have failed as a partner, as a lover, as a confidant, as a friend, and so much more in their relationship.
That belief that they have failed leads to their battle within on whether they should cut themselves with the broken pieces of their hearts of stop the beating heart within them. To stop the constant cruel pain of it all, the constant question pounding through their head, what did I do wrong?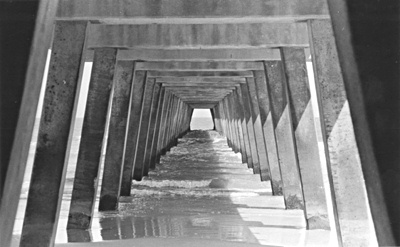 © Megan S., Marblehead, MA