American Responsibility
January 25, 2010
I want to discuss a question, and issue at the heart of America. Should America lend economical support to underdeveloped countries to increase growth in wealth and help decrease poverty?
This is a common debate topic because you have one who says that American should help out, then you also have the one who says America should help themselves first before they help others. The answer to this is quite obvious. We have already lent support to underdeveloped countries. Now the reason this is an issue at the heart of America, is because of the disaster that struck Haiti.
Haiti, located in the Western Hemisphere, has a population of 8 million, and has a very high unemployment rate of 80 percent. Along with this, Haiti has high food shortages, minimal education, problems with poor water supplies, and problems with their environment. But as these problems plague Haiti, we as a nation stick together to show our support, and our dedication.
We have been through a lot, with our own economical crisis, and yet donors across American have contributed more than $220 million. Right now, the relief funds for Haiti are estimated to be at about $567.67 billion dollars. Many of items have been donated, such as food, water, and clothing. Not to mention other essentials that are needed to survive. We have many of people to thank around us, and many more as the donations keep pouring out. As a community, we should be proud, as a nation, we should be honored.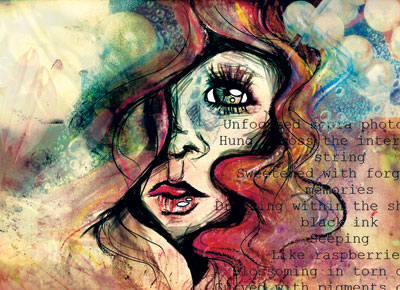 © Victor K., Las Vegas, NV