What's Your Action?
November 2, 2017
"Authentic patriotism is not about you, what you believe or what you think is right...Authentic patriotism is not an opinion, it is an action.."-Stephen Kiernan. Authentic patriotism, waking up every morning flying your flag with love and devotion for your country. Your country and what your ancestors fought for, contributing their time and effort. Time and effort used to give the American people freedom. Freedoms, have been gifted to us by those who sacrificed their time, families, and lives for.
Authentic patriotism takes action. Action by participating in a democratic election, by practicing your right to vote. Voting in the democratic election contributes to our society's future. Our society's future is one YOU take part in. This might be through volunteer opportunities or contributing a day's work to your society. To your society in which YOU take part in.

Authentic patriotism is showing your pride and devoting your loyalty to our country. This can be done by contributing your time and effort to better our country. By taking action and participating in our society, YOU make patriotism. So what action will you take?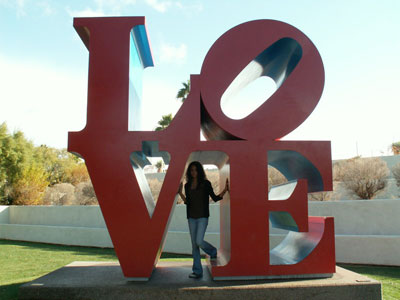 © Shannon E., Glendale, AZ