My Missing Parts
October 22, 2013
I never thought I'd fear loosing a loved one. I never even gave it my attention. But when the man I so dearly loved fell apart right in front of me, I knew death was watching.
He must have read my thoughts. I was no fool, but as I sat holding my boy friends hand, I knew death could see through me. Watching the one you cared about the most fall apart was like having your eyes torn out and dropped in hot oil.
I was missing so many parts and crumbling to the earth. When he was gone he took the parts of me with him, now leaving me broken and raw.
I could not cry harder than I already was. I was so lost, so cold, so SICK. How could God take away the only living soul that was meant for me alone? My questions have not been answered. I still lay alone.
I'm still cold.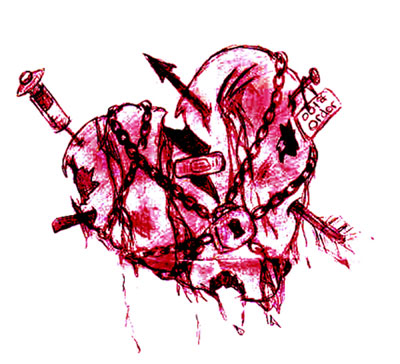 © Asia B., Hudson, MA