When you have just six days to live!
April 12, 2013
Imagine that you have barely six days to live. What would you do?


Wouldn't you be more thankful that you are living right now?

Wouldn't you do everything you always wanted to do?

Wouldn't you be nicer to everyone around? Maybe because you want them to feel your loss when you leave this world?

Wouldn't you love your friends and family a little more?

Wouldn't you value every second?



That's one perspective. Here's another...

Wouldn't you be moping the whole day that you have so little time and so much to do?

Wouldn't you be ruder? Because who cares, you wouldn't be around for a very long time for them to take revenge?

Wouldn't you stay inside your house all day long, just in case you feel that even roaming around your house is a dangerous thing do?

Wouldn't you gobble down all kinds of medicines that you feel might give you a little more time to live?

Either way you would love your life(unless you're a life hating, death loving, loner who doesn't have any work or aim in life). Right?

So, here's what matters... Value for life, value for time, respect for your dreams and yourself!

There's a lot in life you need to be and you need to do. But unless you appreciate every living moment, is that of any use?

Don't answer me. Answer yourself!

IT'S NOT MONEY, POWER AND ANYTHING ELSE THAT MAKES YOUR LIFE BETTER!

IT'S THE GRADING YOU GIVE YOUR LIFE! Just imagine your test paper and your teacher who's grading it. What does she see in your paper? (Except the scratches and the cuts you made) Yes, she sees the quality of your answers, sometimes the quantity too. But the quality is more important. Right? Apply this to your life. You'll be more content than you thought you would ever be!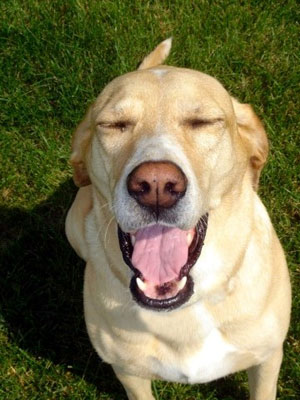 © Ashley E., Downers Grove, IL