Bullying
November 21, 2011
Why would you pick on somebody? Why hurt them? Why make them feel like they are nothing? Some people say it gives them power, makes them feel good, and trying to defend themselves. I am 17 years young and in the 10th grade. I've been bullied 4 years straight.

My freshman year of high school was bad. I was sent to A school for 60 days because a girl told the office I was gonna bring a gun to schoool to shoot her. I was jumped from behind in the hallway. Next thing in knew it was videoed and put on Facebook. This guy would push me and my friend around like we were nothing. We were scared to go back to school. Our Vice Principal told me I didn't belong at the school and my principal told me that's where I was the safest. Which were the guy was.

Because of that I failed at least 6 of my 8 classes that I was taken. It knocked me soo far behind that I got held back. I'm now retaking these classes. I'm not telling you these things to make you feel bad. Muchless give me sympothy. I'm saying your really hurting them. There's a movie where 5 girls were beating this girl. She had suffered a concussion and injuries to her left eye and left ear. That was based on a real life experience for one girl. Unfortunatly it got that bad.

There's people being shoved in lockers, pushed downstairs, cyberbullied, and many others. Are you willing to hurt someone that much because they're ugly, shy, new, said they didn't like you or just because they are different. People are commiting suicide, being put in depression, and not wanting to do anything anymore because they are "worthless".

I want you guys to realize that when it comes to these things go get help or do something. It's not funny muchless cute. Realize what you do is a shame. From this day on and I'm still being called a s***, w****, worthless piece of trash and worse. I've been told I should go and kill myself because nobody would miss you. I have also received more death threats.

I wanted to let you know that just because all this is/has happened to me, I'm keeping my head up and staying strong. That's what I want yo guys to do. So if I can do it, I most certainly know you can.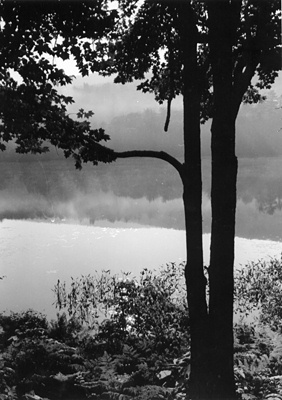 © Steve S., Marblehead, MA