Just Like You
MAG
November 7, 2014
Yes, we can hear you. You make fun of me and my brother every day – just because he's different and I'm doing all I know to protect him. You can't tell, but I go home at least once a week crying because I feel like losing hope in the world of people I've grown up in. I tell you constantly, "Stop making fun of him; can't you see he's just like you?" Or at least I try to. You don't ever listen to me, though. All you do is cut me off and laugh. You always laugh, threaten, and point.
That was an excerpt from my journal on the day that my brother and I had to stop riding the bus. Let me explain something to you: my brother has autism. He has difficulty communicating and forming relationships with other people. For some reason, this is often seen as a valid reason to bully him. Over the years he has been hit, called names, and generally tormented – and no one has done anything about it. The boy who shoved him against the window of the bus was never in trouble. The kids who laugh at the way he talks never get in trouble. No one has gotten in trouble yet. Not here.
People with autism are often judged by others who know nothing about the condition. Even charities that exist to provide services and advice to families affected by autism inadvertently help build a bad image of people like my brother. In order to appeal to donors, they often focus on the negative aspects of the disorder. Autism Speaks, one of the largest and most well-endorsed "autism advocacy" organizations in the world, designates just 4 percent of its budget to services for families dealing with autism. In addition, the organization has no autistic members on its board. How can it fairly represent autistic people without the input of autistic people?
The negative image of autism that people popularize through stereotypes is unfortunate. Now, sometimes our lives are unlike others'. Most autistic children have sensory issues that can cause outbursts in public. Some cannot speak. Sometimes a marriage fails from the stress of having an autistic child. Sometimes therapies or medicine are too expensive for families. It can be gut-wrenching, and it will be difficult. But we will never call it a burden.
That screaming kid in Walmart who you think is having a temper tantrum? He may just be in sensory overload because, for him, the environment is too loud. Those kids who are in the special ed classes? They deserve respect. The next time you see someone bullying one of those kids with disabilities, step up and end it. Never forget, families with autism are just like you.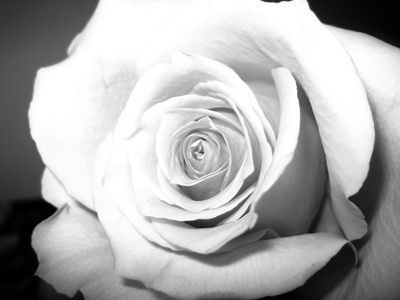 © Kimberly C., Houston, TX