Thank You, Teen Ink
MAG
April 30, 2017
Last November, I was stressed, sleep deprived, and in the midst of the college admissions process and a labor-intensive writing project. I had just gotten out of school for Thanksgiving break when I received an e-mail stating that a book review I had written several months earlier would be published in the December issue of Teen Ink magazine. And I was shocked.

I discovered TeenInk.com the previous winter and, after failing to get much recognition for a short story I had submitted, promptly forgot about my account. In the haze of my summer boredom, I tried submitting again, this time opinion essays. By August, I had four articles published on Teen Ink's website, three of which were given the recognition of Editors' Choice.
Teen Ink is hailed as "The New Yorker for teens," and, just like The New Yorker, it is not easy to get published in the magazine. Suddenly, with one e-mail, I went from a struggling high school writer from a small town to a nationally published author, all before I turned 18. I had only started to realize my potential as a writer. All I wanted was for someone to read what I had to say. Teen Ink did that. In a time where I was having trouble with my writing, Teen Ink not only praised my talent and validated what I was doing – they put it out there for a half-million people to read. It inspired me to push through and continue creating, even when I was struggling. It reminded me of the importance of my work and my voice.
Now, as I enter my final weeks of high school and celebrate my second publication in this magazine, I want to express how thankful I am for the opportunities that Teen Ink has given me. It has enabled me to share my thoughts with a broader audience and connect with my peers. It has given me the confidence to submit my writing to highly competitive contests, such as the Scholastic Awards, where I was awarded a national medal. Teen Ink even helped me earn a writing internship.
Thank you, Teen Ink, for recognizing the voices and visions of teens across the country and the world. Thank you for honoring our ideas and opinions, and bringing the words and images of average teens to all.

Thank you. You made my year.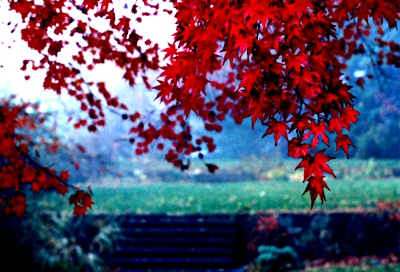 © Susan R., Iselin, NJ