Why We Write
MAG
January 26, 2010
When I saw the first line of Frankie M.'s "Why We Write," I thought, Oh great, another angsty teenage article on why writing is so deep and how they'd die if they didn't write. But out of hope that the article would be better, I read on.

As the story progressed, I became awed. Frankie put into words exactly what was in my head. I write because I hope that somewhere, sometime, "someone will read it and it will mean something to them." Someone out there has the same reasons for writing as me? How cool! Apparently, "I write for the same reason I breathe" too.

So, thank you, Frankie, for writing this article and making me feel less selfish for writing so I'll be known, and for wanting my words to mean something to someone.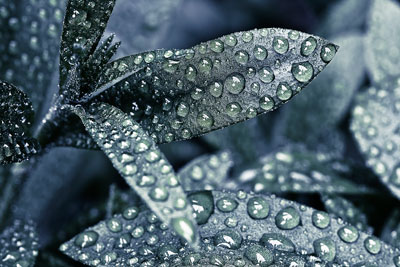 © Garrett M., Port Angeles, WA