The Truth Is Here and Revealed
August 9, 2009
In twenty years from now we don't really know what we are going to be doing. Technology has completely evolved since the 1900's, we are know to be ruining our Earth. I demand we take action, because our lives are at sake. Pollution is a crime to me.. Pollution ruins our water supply, kills innocent animals and even harms us. We should take action.Animals die, Global Warming is here and i do not see any trying to prevent such a disaster. The Inconvenient Truth may not be convenient and it is absolutely the truth. acid rain, chemical waste and dumping, industry and burning fossil fuels can easily be a solved problem. The cures to such horrible thins are right below us!!
If you see trash pick it up!
Littering can ruin a lot of things
If you don't want to recycle because you think it's a waste of time, if your not recycling it is a waste of your time of living
We can always walk to school or work exercise will do all of us good we are growing more and more dependent of machines and industries. If you have seen the movie WALLE from Disney you would know what i mean if you get the understanding of it. Bicycling to work and Recycling are just little steps. plant a tree volunteer to pick up trash on spare time. You should really consider doing certain thing like that of pertaining to it.
So plant a tree Cycle to work prevent animal deaths, recycle and of course SAVE OUR EARTH!!!!!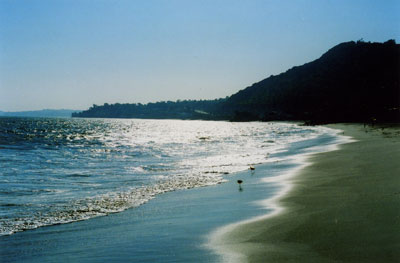 © Adam L., Washington, DC