Points of view
July 9, 2016
             Bullying is horrible for everyone involved in it. Usually, people think of the bully as someone evil with no feelings. Although sometimes it is outside forces that are controlling the bully's actions.
             The victim is also someone you pity and root for, but let's get real. If the victim doesn't say anything then how are they suppposed to get help. I think the victim needs to take more control.
            The greatest evil of all, are the bystanders who do nothing and let it go on. If they notified someone maybe it could bel stopped. Those people are cowards that have no compassion.
             Overall, bullying wouldn't happen if everyone treats each other with kindness bullying wouldn't occur. Sadly we don't live in that world.
          If you are a victim of bullying, do yourself and everyone else a favor and explain your dilema to a trusted adult. Aslo, if you are the bystander, do something. Stand up for the victim. Lastly, If you are the bully then just stop. You aren't doing anything productive and you are hurting yourself more than anyone else.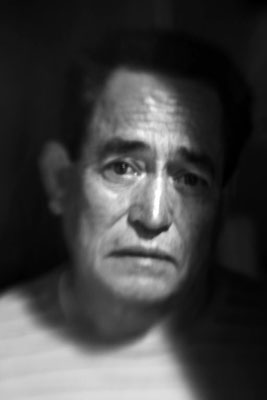 © Adam P., Goleta, CA