Shia LaBeouf Shamelessly Slams LGBT Show "Back Stabber"
June 30, 2016
Well the crazy kid is at it again! Shia Labeouf has once again started acting out, this time I think he may be over his head in hot water! He publicly posted a rant in the review section of the new Amazon series 'Back Stabber' [check my other post for my review!] bashing the show, its creators and camera man. The show has become really successful because of its theme of LGBT, acceptance for everyone despite their orientation, sex, religion and so on, love and anti-bullying…. Something I guess that really ticks him off!
And before you ask, YES IT WAS HIM! The review says 'verified purchase' next to his name, and what does that mean you ask?! WELL! If you download something or buy something off of amazon, the NAME ON THE CREDIT CARD is what appears as the verified purchaser… for example if your sister downloads Beibers new album with your dads mastercard, your DADS name will appear as the verified purchase review [that would be funny to do actually!]
Shia Labeouf decided he was going to let the whole world know how he felt…he said [and I quote] "How did this get on Amazon?!" "The creator should just quit right now", "Camera guy, just kill yourself dude" and "There isn't enough keys to emphasize this."
What is wrong with this guy? Why would you publicly write something like that on a HUGE show, its fine if you don't like LGBT people or shows Shia Labeouf, but dude keep it to yourself. I think we need to start protesting him until he apologizes! I personally think that the show is great, its message is what we need right now!
P/s… Dear Shia Labeouf- I no longer have a crush on you…and you should be ashamed of yourself.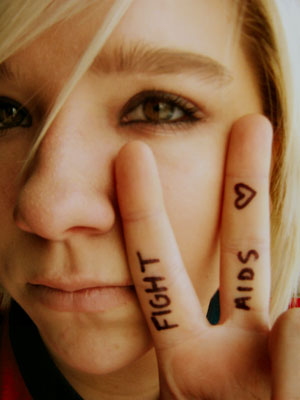 © Carly C., Warrenville, IL