A beautiful creation
January 2, 2014
Her body is a canvas
Her blood is the paint
The blade is her brush
and the pain is her inspiration
To add to the beautiful creation of tiny scars resting upon her arm.
Her clothing is her shield covering
her smile is her armor
Her laughter is her story, all of these things writing a deception of happiness
Her tears are her weapons.
and her fear is her guide telling her that she will never be able to finish her creation until she is depleted.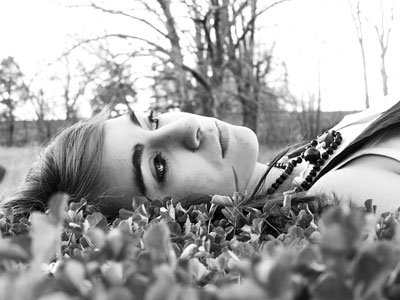 © Jasmine R., Bourbon, MI