Steel Razor
October 31, 2013
I stand in front of a bright window, beginning my evening ritual where I shut them, walk to my room, and pull out my lock box. I'm not sure why this strange action brings me comfort, but as I take out the razor and stare at it, I know it means the world to me.
Pushing back my sleeves, I glance down all too quickly to gaze at my scars. Long pink lines, some new, some old. I feel my tears building inside, threatening to distract me and spill over.
I place the razor against my pale skin and take in a deep breath before bringing it slowly across. I pull back and drop the razor.
I thought I was giving myself an escape, but instead the spray hit me in my eyes, across my cheek, and down my torso. I could not scream.
I watched as blood pulsed and drained itself from my body. I felt myself slip from my bed and hit the wooden floor with a thud. I was ready to die, I told myself. I closed my eyes.
The world twisted into a cold nightmare.
I was still here.
But then the world grew warm as Death touched my face.
I was dead.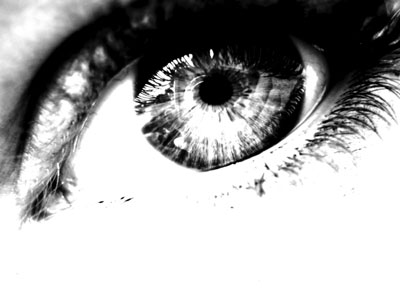 © Lauren S., Reading, Berkshire, UK