See Me
June 4, 2013
Do you see me?
Sure you do, I'm right here.
But do you see me

Can you see who I am?
Can you tell who I'll be?
Can you look into the past,
See my whole history?
No.
You can't.
You just see me
The kid standing in front of you
Not my is
Not my was
Not my going to be.
You can't look at me
And know who I am
You can't look at me
And say "she can't"
Or "She Can"
No one can do that
See the truth in my eyes
Not you
Not me
My body's just a disguise.
Don't make any decision
About who I am
You don't know me
You can't see me
I don't know if I can.
Until you get to know me
Don't tell me what's true
Try to see who I am
And maybe in the process
I'll see you, too.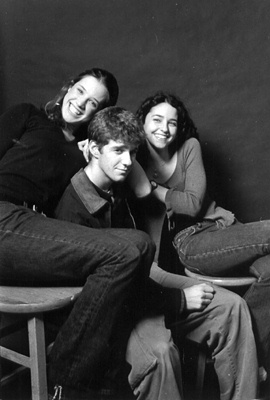 © Samantha F., Marblehead, MA