Misdirected Punishment
June 3, 2013
Have you ever been burned by one held dear?
Greeted the truth with no more than a wince;
Felt chereished trust slowly devolve to fear
Of what has been said after meetings since.

Or has a blow hardened your faith in love?
Of kindness freely given man to man?
With each hit you can feel a treasure trove
Of your own being lost in tear blurred pain.

Perhaps for you it came digitally,
A scathing insult tapped out, pixels joined,
And yet deleting can never fully,
Erase the hurt of a new torment coined.

A straw may come to break the camel's back,
So why not stop the torrents of attacks?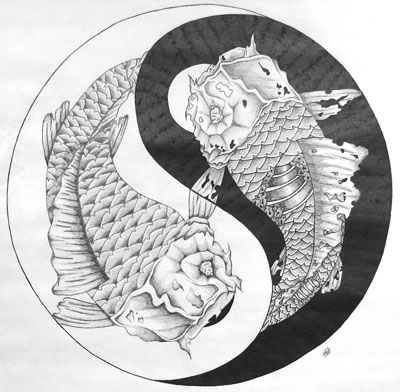 © Matt F., Pierz, MN