Bully Kings
April 9, 2013
Have you been hurt,
Have you been broken,
Have you been burnt,
With cruel words spoken?

The King, he is staring,
And waiting to work,
The King, he is caring,
Although he's in murk.

Taught to do what he does,
And abused where he rests,
The King is not bad for,
At home he's the pest.

No one to love,
Or to love him,
Help from above,
Is an unknown hymn.

Help while you can,
And forgive when you can't,
Show him tears ran,
And show him he shan't.

Shan't hurt any more,
For he's not alone,
The King, he is poor,
And yet rich without loan.

Poor with care,
And poor with fate,
Rich with rare,
And rich with hate.

Bandage his hurts,
For even kings bleed,
Be ever alert,
For the Bully Kings.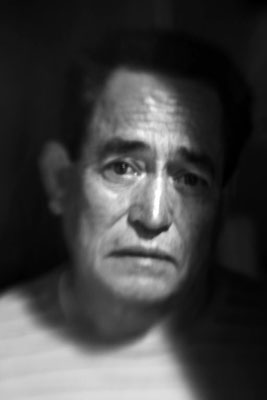 © Adam P., Goleta, CA