Daddy, Momma's Gone...
January 28, 2013
Daddy, Momma's gone.
I tell her I love her,
And she tells me that she loves me too.
But she doesn't.-
And neither do you.
Daddy, Momma's lost.
She's gone and she can't come back.
Where are you Daddy?
I'm so lost.
I can't find you.
What'd you do?
Why'd you leave me?
Daddy, I want you back-
I want you both.
But I want you back the most-
'Cause I think you're still here.
I think about you all the time,
Sometimes you seem so near...
But you're not coming back
Because you don't love me
As much as I love you,
I fear.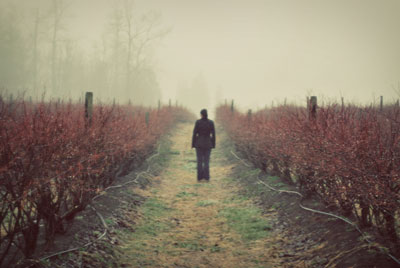 © Molly H., Lynden, WA