Small Red Writing
October 8, 2012
Yes, it was me who stuck the sticky-notes on the bathroom walls.
A year ago I never saw myself in this position, sitting, thinking what spot would be subtle but noticeable. I always saw myself as someone constantly searching for a passion and something to believe in. It's difficult for most teens to find theirs in high school, but I was blown away when I became the select few who did.
I believe that no matter what obstacle is put in your way, happiness and love are always attainable.
I also believe that if you're going to die, it shouldn't be a choice you have to make.
Small red writing on a yellow mini sticky-note could mean the difference between a friend being there waiting to reminisce after your 1st year of college, or having an empty chair enveloped in what could have been. If I found out a friend did self-harm or committed suicide, my one wish would be that I was there and could have done something to change their minds. That's what these yellow mini sticky-notes with small red writing now do.
"Never give up." "You are NEVER alone." "I'm always here to talk."
"If you're struggling call: _________ " These are engraved in red marker on every note. A small heart in the corner of each marks my pledge to always be there. Hotlines for whoever needs to call are put on most; others are an attempt to make peers more aware of their own friends and to take them seriously if they ever notice something isn't right.
I personally have never felt the intense negativity towards life that may draw someone near that edge, but I've now become aware of it.
The feeling I get after I open the bathroom door and walk out with my backpack slung over my shoulder is unimaginable. My only hope is that the kids who need it use it, and decide to take their lives on a route that's worth it like I have. The janitors may throw them away everyday, but they're not going to get rid of me anytime soon. These yellow mini sticky-notes with small red writing have big plans, and I won't stop till I see them through.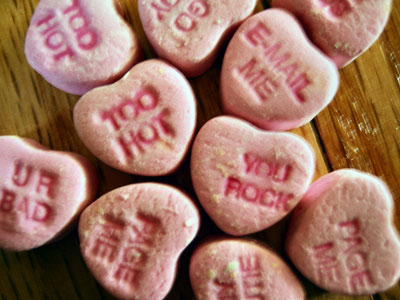 © Valcy E., Stony Point, NY