Instant Bullying
May 24, 2012
DING! I instantly rush over to my desktop, anxious to see which of my friends has instant messaged me. I run to my computer, but instantly pause as I am consumed with fear; I didn't get an IM from a friend. As the bold red screen-name glows from the screen, my eyes become wet with tears and my face hot. "cece. hello. okay ugly. ignore m[e]. WOWOWW. your so mature." This wasn't the first time xoxoSOSAxoxo IMed me, taunted me, or harassed me. This happened every single day. For months I would receive hateful messages, often emphasizing my lack of friends, unfortunate physique, and overall pathetic-ness. Not only did this bully virtually insult me but also was verbally abusive. The day after her bat mitzvah, she invited me to her house to inform me of some issues that have recently been a bother; my unoriginality was boring her and she felt annoyed at my attempts to seemingly mimic her personality. She boldly let me know that I possess no place in her friend group and that I am ultimately a waste of space. School did not try to stop her and my parents couldn't always protect me from this monster. Sophie, my bully, never said sorry for what she did because honestly, I don't think she was.

I endured this torture throughout seventh grade and now a freshman in college, I still cannot never forgive her for making my life a living hell. I am, however, able to learn from this experience and have been fortunate to find the opportunity to educate others on the dangers of bullying.
While not fortunate enough to attend a school where the issue of bullying highlighted, I have grown up, and now work, at a sleep-away camp where this torture possesses no tolerance. My summer camp in Pennsylvania, has been my home away from home home for the past ten years. This special place has allowed me to value myself as a person and has provided me with life lessons as well as the confidence to make positive decisions. Every summer, camp highlights a certain theme and in 2011, the theme was "Knock Out Bullying." We counselors introduced this theme the first night of camp when we performed a flash mob dance to Just The Way You Are by Bruno Mars. At the end of the song, we all revealed our shirts that were covered by jackets to the summer's phrase and then preceded to chant, "We are unifiers!"

That summer, we had no major bullying problems, a first in the camp's history. Our owners, Mark and Bernice taught the counselors what it means to be good people who in turn taught their campers how to act respectfully. This was the first time that I felt like someone actually realized that bullying is an issue. Five hundred people took an oath that summer to not stand by but rather stand up; we do not stand by bullying.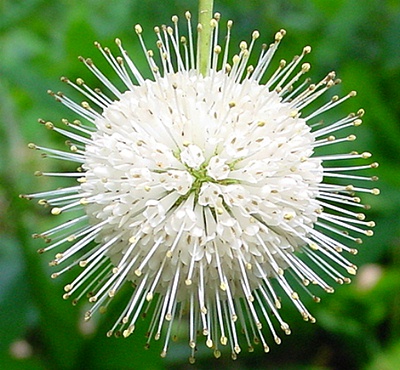 © David L., Succasunna, NY