Different
May 24, 2012
He walks different from how you do
Your steps are perfect and his, well their okay
Sometimes he trips here and there
But you, you never miss a step
He has a feeling that he will be falling sometime tomorrow maybe during lunch
So when you see him with your gang of friends
Don't give him a hand
Look at him and laugh every time and just walk pass.
She talks different from how you do
Her English is flawless
That girl's speaking ability is nothing compared to yours
Her first language is stupid because you say that every day
When the teacher calls on her in class because she knows the answer
Don't be sorry when you and your friends bust out laughing in her face
She's been in this country for a year and should be able to talk fluently by now.
They dress different from how you do
Their jeans are not ironed every morning like yours
Take a photo of their terrible fashion and make sure everybody sees
For now they shouldn't don't mind the heart bruising jokes
Keep saying how each one of them needs to get rid of those worn out shoes
And how they look like a group of homeless people
Maybe they are
But you never asked
We think, we know!
That we may walk talk and dress differently
From how you do but listen to the reality
Mentally and physically we're stronger than ever
What you say and what you do has less affect on us today
Some people are victims of something that has no cure
But have access to treatment which helps them endure.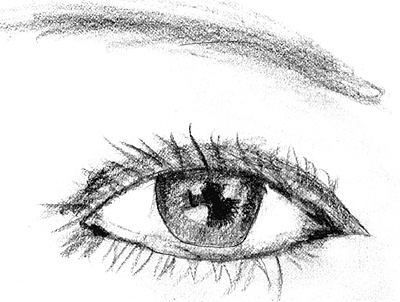 © Natalie D., Fanwood, NJ