BULLYING
May 24, 2012
Bullying. The word itself has many meanings. Bullying can't be stopped. And if it were to be, it wouldn't last long. I believe Bullying should get more acknowledgment of a serious problem because what the world does now is simply look past it because it's not them. When a victim finally does come to the realization that they need to say something, they do, and get the "Ignore It" response. Bullying is caught mainly ¼ of the time, and that 1 time is when the victim ends up dead. Ignoring the problem doesn't help at all. Not by a long shot.

I was bullied. I was one of those "lost" kids. It didn't hit anybody until I fought back. And the thing is the person that I did fight got the same consequence as me, Suspension for a week. I would still have to come back to the same harassment and nothing would have changed-, and nothing did change. I walked back into the school, looking the same people that bullied me in the face. It didn't get worse, or better, but the problem was still there, and no matter what I did, I couldn't just stay home or "ignore it". I had to deal with it on my own. I was 12, and I hated my life because people hated me. And those people never got a consequence for it. They simply went on with their lives, not giving a damn of what they did to me.

If you see someone getting bullied, and you don't want to get involved, then don't. Go get someone that you think could help the situation. If we all do that, the bullying count would decrease drastically and we could save families for having to bury their relative over a false show of someone having more strength over another. I can't say that this will stop bullying all together, but it damn sure can help and with that, it shows that we can make a positive difference and move up and away from Bullying.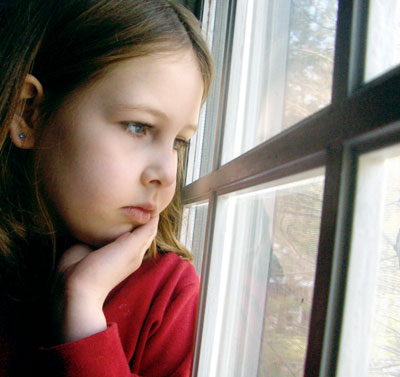 © Dana D., Gansevoort, NY