The Price of Bullying
April 12, 2012
I'm sure you don't remember me, but I used to pass you by
You saw me every day, but I wasn't worth your time.
You are looking at me now, wondering what has happened.
I will die today in cold blood, and I never had a friend.

I hope your act was worth it, you drained my life with your bare hands.
But you can only kick a dog so much before it comes to its defense.
After all that's what I was to you, simply small and worthless.
You though I was fun to hurt, your murder will be no different.

I never asked the world for much, all I wanted was a friend.
Do you remember why you hurt me? You didn't like who I am.
I pretended I was hard to beat, that your words didn't break my skin.
I was lonely and in living hell, my life simply had no change.

Before your death you had the chance to make your life worth living.
You wasted every heart beat on torturing and torment.
I pull the trigger on your life, and that heart stops in its tracks.
Karma has its own ways of seeking out revenge.

So many lives are lost today, so much death by my own hands.
How am I to face the years, what makes this so worth it?
For the last five minutes of my life I pay heed to bloody sin.
Before the gun that slaughtered children stops a heart that was long broken.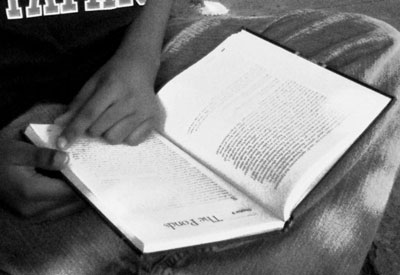 © Allan L., Plano, TX