Should Uniforms be Mandatory for Summer School Students?
March 30, 2010
Wearing uniforms for Summer School is a bad idea.

Students shouldn't wear uniforms to Summer School because the 10month school year is done with. Students regularly wear uniforms throughout the year. It wouldn't be fair to the students attending Summer School to have them wear school uniforms.

Additionally, students should be able to choose what to wear. Many people would dare to say that they wouldnt come to Summer School because there comfort level isn't so high. Schools don't always have Air Conditioners , and that in a way distracts them. So comfort is a big priority for choosing to come to Summer School. Uniforms are very uncomfortable. Wearing the same pants and shirt isn't really a way to be comfortable.

Administrators would perhaps agree to wearing uniforms as a form of punishment. Administrators would love, in my opinion to see kids not be comfortable. They probably think that it's not up to the students to choose to wear uniforms for Summer School because it is not about what you wear, but it's what you learn. Things would also be more organized, and settled with uniforms. Administrators think that uniforms would prevent fewer issues. School kids would be strictly educational, if uniforms would be worn. Administrators are wrong because they aren't the ones attending Summer School; the kids are so therefore they should choose what to wear.

I personally think that Summer School students shouldn't wear uniforms; the decision should be up to the people who attend Summer School.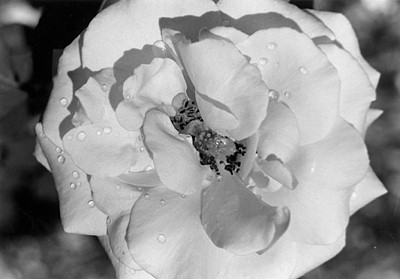 © Kristin O., Quincy, MA