Trust Me
March 1, 2016
At 7:30 milky haze cloaks the early morning, setting the stage for sins to lay. Julius walks along  the uninhabited country road with Marcus at his side.   "What time?" the only words Julius need speak.  "5:30 at the end of the Creek," Marcus states.  "Is he reliable?"  "You think I would deal laced product if I were using them too?"  "No," Julius curtly replies, cutting off the conversation. Everything was set in place and it was  time to part ways.   
At 5:20 Julius prepares for the encounter. His house was at the end of the road and Deadmans  Creek was a seven minute walk from there. One hundred and twenty dollars was ready to be  given to Marcus. China White heroin runs a high price, but a man as rich and powerful as Julius  only deserves the best.   
At 5:32 Marcus receives the money and Julius the product.   
At 5:39 Julius enters his home with Marcus. From there he creates a tourniquet for both, heats  up the product and uses first.   
At 5:50 Julius notes that something is wrong. "What have you done?" Marcus holds up a packet  of fentanyl. "Why?"   
At 5:51 Julius's vision becomes hazy like the fog that morning. 
At 5:52 Julius's eyes become heavy.   
At 5:53 Julius can't focus.   
At 5:54 Julius faintly hears Marcus declare, "It's just my nature."  
At 5:55 Julius falls into eternal sleep.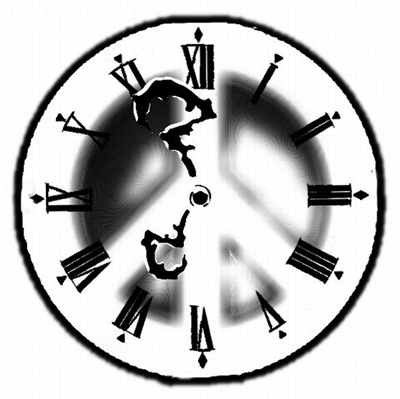 © Joseph S., San Anselmo, CA