The Frightening Night
February 4, 2011
Dylan has had night's that were pretty scary, but this particular night was the scariest.


It was a night he will always remember. That night was when someone had broken into his house and was trying to steal his family's things. Luckily, Dylan's little sister walked in at the time he got in the kitchen. He jetted out the back door, he did not take anything from the house. As soon as his sister saw the man in the house, her friend and her both ran as fast as they could back to Zach Luster's house and called the cops. After calling the cops, his sister called the police and reported the guy in our house then she called their dad.

Dylan's dad called him as soon as he got off the phone with his sister. He told him that someone was in the house. At first Dylan thought, maybe it was just his older sister that she saw. Then Dylan realized that his older sister was in Amarillo. She had went to Amarillo to get supper.

Dylan started to freak out; he didn't know what to do. He just jumped out of bed and grabbed his four ten shotgun. He didn't know where my little sister was, so he ran to her room to see if she was there. She was not, so Dylan searched the whole house. He was scared that someone had taken her. So he called her phone, she answered and told him she was fine. After awhile, Dylan's dad called him asking if he was ok.

The cops showed up soon after the whole event. They searched his house, asked him questions, and told him that no one was in my house. He asked them if this has been happening to other people, and their answer to the question was yes, for the passed few months it happened to a couple of other people. This was the scariest night ever and it happened in just a hour. This was irony because not only was i feeling like this, but other people in the town. Dylan does not know if this will happen again. All he can do is pray that it never will never happen again.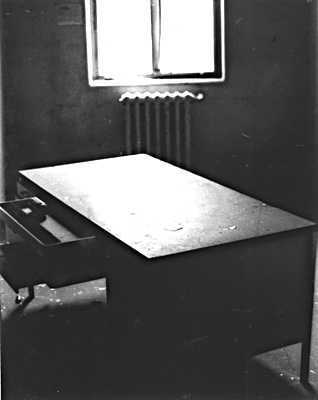 © Flynn O., Novato, CA