Dita the Diffuser
April 5, 2018
Dita
Tik,tik,tik,tik
Your heart beats fast with each sound of the clock
Tik,tik,tik,tik
You can't possibly focus on the noise
Tik,tik,tik,tik
And yet you suddenly can't focus on anything else except for time,
Tik,tik,tik,tik
running out
Tik,tik,tik,tik
This is how the weakest links go..
Driven to panic by the very beats of their own hearts syncing with the grains falling into the hourglass. Their whole bodies become the beat. And nothing else can take their lives from that infernal,godforsaken, constant,
Tik,tik,tik,tik
Tik,tik,tik,tik
But not me.
Tik,tik,tik,tik
It powerless against me
Tik,tik,tik,tik
I force the beats to slow
Tik, tik, Tik, Tik,
And remind myself that each tik is a hour
Tik, Tik, Tik, Tik,
You still have 56 hours, Dita,
Tik, Tik, Tik, Tik,
More than a day, Dita
Tik, Tik, Tik, Tik
Hours, Dita, you have HOURS left
Tik, Tik, Tik, Tik, Bing!
And everything stops.
The world that is my body soothes and nervous energy just pours from every possible angle.
I take a breath.
And then another.
And yet it still seems like that tik,tik,tik is running
Not necessarily external anymore.
But internal.
Somewhere inside me, there will always be that tik,tik,tik
Reminding me,
time
is running
out.
But I suppose that's what comes with the job.
Me being a bomb diffuser and all..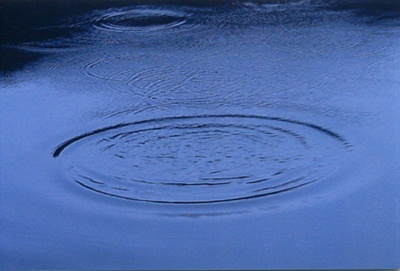 © Alyssa J., Gibsonia, PA