The Hunger Games Parody Part two
June 7, 2012
Haymitch: (walks into room, Vomits)

Effie: Like WTF!

Katniss/Peta: Heeey

Haymitch: Heyyy, my bad.

Katniss: You smell like crap.

Petea: (Looks at Katniss) You smell pretty!

Effie: Clean that up! I am not going to smell that all the way to the capitol!

Haymitch: Whatever… whinny mofo…. (walks away)

(Breakfast next mourning on train)

Katniss: So… (looks at Haymitch) are you ganna help us get ppls to like us so we don't die?

Haymitch: Nahhh.

Katniss: (Starts to throw grapes) Jerk!

Haymitch: AHHH! ITS RAINING TAKE COVER! (falls off chair and spills beer) Damit!

Katniss: YOU BETTER HELP US YOU TURD!

Effie: WTH IS GOING ON???

Haymitch: IT'S RAINING!

Effie: STOP THROWING THINGS!

Peeta: I LIKE GRAPES!

(Silence)

Katniss: Peetas right.

Haymitch: why is it raining in a train?

Katniss: Its not raining you turd!

Effie: Why are you all being so ungrateful? We are feeding you food, giving you a comfy place to stay, training you to kill one another in a arena where everyone in the world will be watching you and where you will most likely die and this is the thanks I get?

Everyone: Sorry…

Haymitch: (mumbles) Stupid mofo….

Effie: Any-way Time to get ready to meet the people that pretty much decide weather you live or die!
(Opens door of train)

To be continued....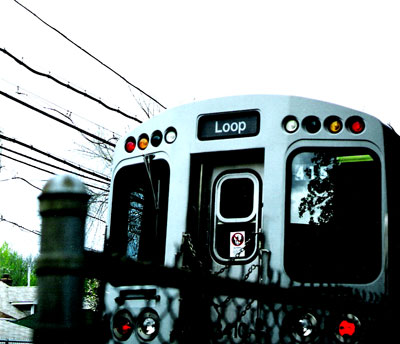 © Alyssa V., Chicago, IL