Dead Rose
October 22, 2011
My name is Rose and I just graduated 8th grade. I started to walk home and the evening sky grew darker. As I paced myself to get home, my cellphone started to buzz. I jumped about five feet into the air. I looked at the number and didn't realize the number.

"Hello," I asked.
Nobody answered. I shrugged on and continued to walk. It went off again. Same number. I answered hoping someone will answer me.

"Hello, who's there?" I asked again.

"You have one minute to get home or your dead!" an anonymous person said.
I looked around cautiously. My house is about five minutes away. I started to sprint, my backpack didn't help because it was filled will absolutely everything that was in my locker. I checked my watch and I had 15 seconds left. I could see me house, so I ran faster. All of a sudden someone grabbed me from behind and put a single shot right in my back. I dropped to the ground where the person hovered above me. He smiled with eyes of hatred of the world. He blew a final shoot right through my neck. The pinkish sky grew black as I dazed off into heaven.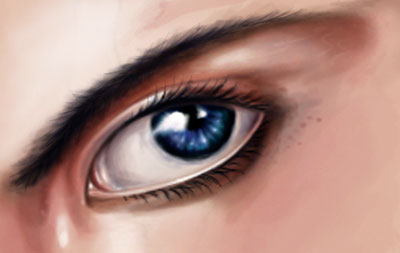 © Raul R., Monte Vista, CO