Secrets of the Soul
January 20, 2011
Some people are lucky to be born with that special sister. The one who uniquely shares a part of you. A twin. It's a rare bond that everyone wishes for. Some even spend their entire life searching for it.

But twins, are simply born this way. With this bond permanently attaching the two. When one is hurt the other cries. When one is teased the other becomes angry. These two come from the same womb splitting from one single egg. It's a miracle really how a single thing can create two separate forms. From the time of conception the two are bonded as sisters for life. As best friends and as a part of each other.

However, sometimes things go wrong and an egg trying to split into two does not always split fully. These twins may be born conjoined or one may even be dead. And worst of all, sometimes parents have to choose one or the other, for neither of them can live while the other one survives.

So I'm sure you guessed by now that I was conceived as a twin. The doctor said so. They saw our two bodies float in my mother's womb. Our backs touching as we slowly developed. But what the doctor didn't know was that my sister was dead before she even exited our mother's womb. Mother was devastated and father couldn't speak. But I was a healthy baby so they moved on.

Though till this day I hold a secret. One that would hurt the people I love. One that hurts me every day. My sister, her soul, hides in my body.


At birth she was deprived of her own body while her soul escaped into me. She has resided there, watching and growing with me. As we became older she spoke more and more to me, inside me. She has been there ever since. Sometimes my body feels to full, to heavy, for the extra soul lingering inside. She cannot control my body; she just waits for her own. I've been trying to help her from the day I could walk. But nothing has helped.

I cannot ask for it because they would hurt her. They would take her away. If I could I would give her my body, but she refuses to take it. She promises me that someday we could be normal sisters. That I could hug her and kiss her and see her face. She promises me that someday we would both be free.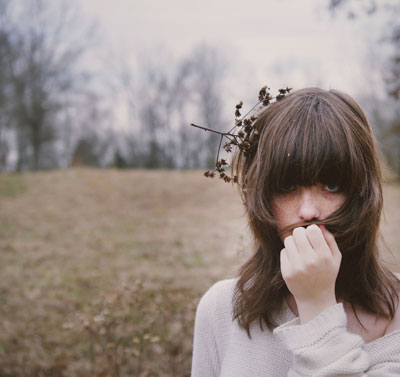 © Alex D., Russellville, AR