The Vampire Slayer: Intro
January 9, 2011
The wind howled, like a werewolf at the moon. It was cold. Mid-November cold.
It was the twntyfifth, and only five more days untilthe slayer would stop hunting us until 2011. The reason was because the slayers may accidentally kill a civillian, since everyone was a blood sucking fiend around the holidays.
My name is Steven. I am a vampire that is part werewolf. I follow Caludar, the oldest, most powerful Vampire around. His brother Nialuc, is the oldest, most powerful werewolf, so they are like me.
I want to tell my story of the war between the Vampires, Werewolves, Demons, and Humans. I should Probably start at the beginning.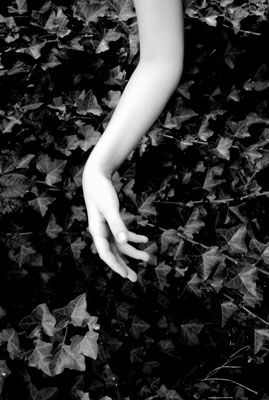 © Sarah M., Blairsville, PA