My (slightly) Abnormal Life(first2paragraphs)
November 27, 2010
It all started out as a normal day.
I got my lazy ar** out of bed, dressed, primped, and ate. My house was supposed to be a town house, but the idiots who built it made it too large to be a town house. 5 bedrooms, 8 bathrooms, 3 floors (including the basement), and one occupant. Little did I know, this house that I called 'Home' wasn't going to be here in a couple of hours.
But, I'm skipping ahead. Let's go back to that day, shall we?
So, after eating, I got a call from my boss, Rick.
"When are you going to get here?!" He asks, not even waiting for me to say hi.
"In a few minutes. Why?" I ask, eyebrow raised. He never called and asked where I was in the morning.
"Because, we have the CEO of Skyybird coming in today, and he'll want everybody at the meeting."
Oh yeah. The CEO, Mrs.Nikki, was coming in to 'check on everybody's progress.'
"Oh yeah. Sorry, Rick, I'll be there ASAP."
I hung up and jogged out to my little Hummer, keys in my jean pocket.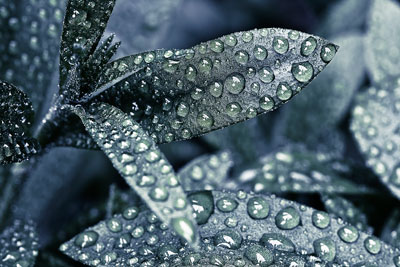 © Garrett M., Port Angeles, WA