Waterproof
May 3, 2010
It has been weeks now since he knocked at my window. Yes. Window.

He had been bleeding furiously that I didn't hesitate to let him in my room. It didn't even cross my mind him who or what he was. There was something about him that made him conclude he wasn't human.

When I tried to help him, I figured I was right.

He kissed me.

A kiss so feral that it still made me blush whenever I remember it.

His wounds suddenly healed while my body was sore and weak. It's as if he sucked the life out of me.

Apparently, it was worse. He said he "accidentally" sucked my soul.

And now, I'm now his and for the rest of the eternity... or I could serve him with all my mortal life and be free once I die....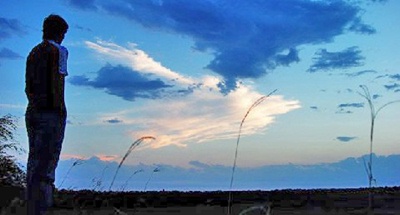 © Stefanie K., Katy, TX