Paranormal
April 20, 2010
"It can't happen here". "It's not possible" "I don't believe you" "Your lying". All the things they say when we share our stories. The true stories, the real stories, the stories of the ones who know. There are few, magic, incredible, burdened and gifted. Gifted, burdened, lucky, special, those are the words they use to describe us. Us being the odysseys of the world. This is the story or regular, yet different, humans. Just like... You.
She walked through the hall her eyes blank and cold. She heard the snickers, how could she not? She could hear EVERYTHING. "She's so weird... What's her problem..? Have you seen her friends? Just as weird!" they whispered as they glanced at her. Without a word she walked over to a locket, a normal blue locker with the chipped paint and the locker number on a faded and dusty plaque. The girl who headed over to the locker wore the same dead not alive expression. They fell into step next to each other not saying a word... out loud.
"What are they saying about us?" Thought the second girl "Can you hear them?" Her thoughts pondered.
"Nothing of interest.. Just more weird gossip." thought the first girl
"Okay Susie" thought the second girl as they left the school. Still not thinking a word they walked outside. Walked into the woods. Walked away with their heads held high. The vampire and the physic. Off to save the kids, the very ones who had just been ridiculing them. Never to return to the normal life they used to have. Generation through generation, they fight to protect the regular, the ordinary. Risking their lives for you. Remember that. Never forget. As if your life depends on it.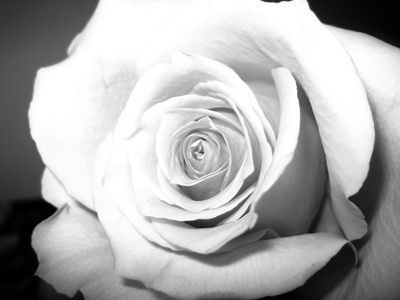 © Kimberly C., Houston, TX