Take #1
May 18, 2017
Forever we are floating.
But why.
Why the torture.
Why the pain.
We live with our heads in the clouds, only to be yanked down by our leashes.
I would kill my beliefs to be with you
Age is no matter.
I would change everything about me but nothing of you.
I get nothing of you.
But do we love? Are we meant?
Am I just going mad?
Where are you at?
For I hear no contact.
Lying down on my self induced deathbed.
But you save me without even knowing.
Authority keeps me away.
Nothing is happiness.
No more happiness.
Without You.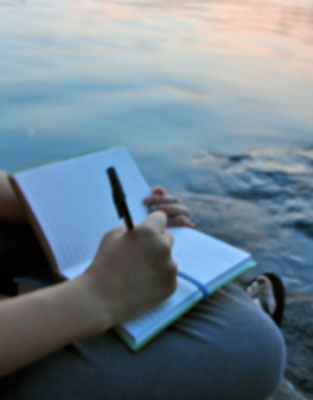 © Grace K., Port Washington, NY