Marss
May 3, 2017
Today it seemed that the sun introduced the day with it's beams as a reassuring message that things were to be fine.  Then the clouds rolled over like an envelope concluding the notes of the warming teller. So we go on with our day inside the rooms where the windows do everything but their sole purpose. They don't let in the light, even the vague misty shaded light given through the clouds. But we weren't as concerned because we'd be out soon. With only three hours of the day to be taken away we were okay with the conditions of the severe windows.
One as a distraction dreamt of the words she had heard in crowds and murmured overwhelmed people. How "hands" can dance, nervously and excitedly, in beat or in secret. Amused by its reoccurrence in her life, nearly daily, without ever naming it seemed sharp. Like walking your beloved dog but forgetting to promise it a title. So she gives it a gently loud acknowledgement every moment she doesn't think of how,
Another one staring into a room of strangers as his stature puts off his existence. He takes his pride and genuinely lives with his pencil carving into the credibility of his intelligence. Every aspect of the work creating flourished imagination, inventing creativity through the heels of his feet and the back of his throat. Mars moves and shifts slightly when he smiles.
She thinks this. She bonds it's truth to her mind allowing its immense probability to take place elsewhere. She knows that things are never exact therefore pouring a vow into the strings of her existence that he can in fact move the planets with his mannerisms.
Reminding the sun to share their ideas through clouds on off-putting Spring days more often because he can manage it.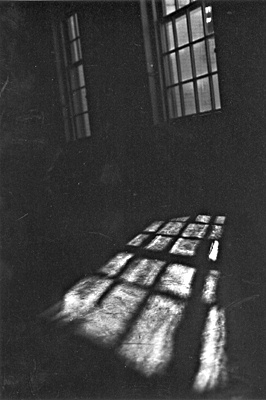 © Mary A., Fullerton, CA