Mistress
February 24, 2017
I was the King's favorite. He could keep me on a leash and I wouldn't complain. Why should I? I was showered in gold and jewels. I obeyed his every word and in return I was his favorite. All his wives hated me but I did not fear. They could think of me just as his mistress if they wished, I still was his favorite. I sat at the head of table along side him, like a wife but I am not married to the king. I never will be and I made that clear long ago.
The king was harsh and barbaric. He loved to see people wither in pain and I at his side has seen it all. I at his side have done the deeds that don't need to be spoken of. Like I said I obeyed his every word.
Over time he began to trust me with his deepest secrets and plans. I didn't tell others of his words that would drift me to sleep. The plan wasn't to fall in love with the king, it was only to get money but as time went on my heart became soft. My heart beating faster when I think of him and his barbaric ways. My eyes filled with not gold but love and then a goal I didn't think I could come up. I wanted the crown upon his head, I wanted his wives that begged for his love, I wanted his eyes to only be on mine, I wanted his life and I would get it.
All would go to plan till he drifted away from me to be with another girl. Younger than me by only a year. She was foul and acted crudely around him, having no pride. My heart filled with thorns and I swallowed nails. My blood turned cold. This girl was nothing like me. She could never do what I did and I hated him for picking her over me but I was still in love with his sapphire eyes.
I confessed my sins to those who I couldn't see but those who I could hear. They whispered a plan that would guarantee his eyes to always be on me. For his queens to be mine and the crown placed on my head. A plan that would give me his life.
I held my hand out to them and they grasped it bringing me to their world. A world that I found comfort in. A world that his wives already had settled in and waited for me.
One last time I was put on his leash. One last night I would be covered in someone else's blood. Ah, didn't you always wanted to die this way, as so many others before? By my dirty hands.
Sitting on a throne women off all kinds surround me and a girl with fair skin by my feet. Her white dressed now stained red but that was only half my doing.
I hold up a jar high and smile. Now your eyes will always be on me. Kissing the jar quickly my vision dulls as I, for once in my life I am released.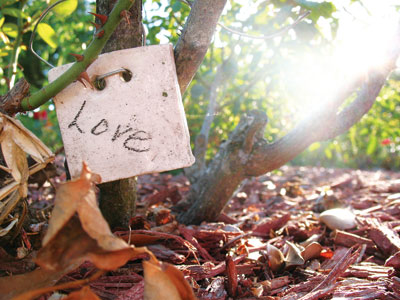 © Danielle L., League City, TX