Amongst These Four Walls
October 5, 2012
A broken heart can not be mended and my tears will only fade My life is till shattered, broken words and cold silence. I am ashamed of what I have done. Unfortunately there is no way to cure it. The least I can do is abide by your wishes and never utter another word to you. I breaks me inside not to say a word, but it is what I owe you. Know I put these words here for you and no one else will understand. I do not ask for your forgiveness nor your love. I only ask for your understanding.

The words I utter are to say I'm done, there is fighting and not enough love. You say those words and take them back as if they mean nothing. I do not regret the distances we have gone, I only regret that they are over. I will continue to walk with you by my side or solitary. I have always walked life alone. You made me believe I didn't have to, but as I turned my head you were gone once again and you memory is left lingering lonely in my empty mind. I have never needed you to protect me all I needed was you by my side. In my life of loneliness I continue to walk alone. I've trusted, I've lost, and I've learned never to trust another soul again. Because your "protection" has left me guarded amongst these inescapable walls.

I promise to never shed another tear, for I shall not feel anything at all. Numb inside I fall short scaling my walls of protection, by locking me away I have only become scared never to leave these four walls. I sit in my tower looking down on the lands of happiness thinking we should be together. I realize now love does not conquer all, and true loves kiss is only my fantasy. You, as my prince promised me your father's wrath could not stop our forbidden love. I realize now the lies you have told me to make me happy. I do not question the truth and yet you question me.

I sent my horseman with a note to hurt you only in the presence of my own pain and wrath. As my horseman set out you scaled the walls of my tower. As hand reached for hand you received word and you left. In your wrath you sent me a letter that was no less vicious. I question whether your words were such as mine. I regret I regret letting you in my castle walls but if asked again I would not deny you. I shall wait locked away for my prince whether it be you or someone else. I shall wait for true loves kiss. Not protection. In my mind it felt so wrong you left me with a bitter goodbye and had no fear of walking away for what you claimed to be "love".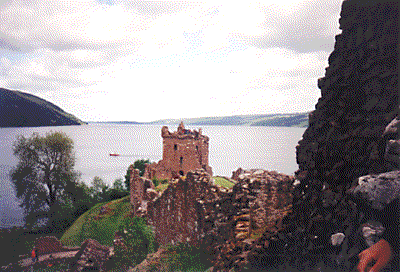 © Tim T., Lancaster, OH