First Impressions
April 4, 2012
First impressions........They say that they stick with you forever. I use to say that was true, but then I met you.
The first day I saw you my mind merely thought of thousand things. He could be a jerk, a jock, a player, but one day I noticed who you really are. You first shot friendly, but that didn't last until you showed "wanted". But realistically I didn't see "love", "forever",as someone might say "boyfriend material". But one day you showed me love, that you cared. You showed me that you can be funny and smart if you tried. The way you notice things about me that i barely knew about myself. It interested me how you could pick out the best and the worst of me, when the last boy couldn't.
That look on your face says it all. It shows me the way I want to be, but now me doesn't seem good enough for someone like you . Maybe that's why i have a tendency to stray when something finally has clicked. When something has finally gone right for once......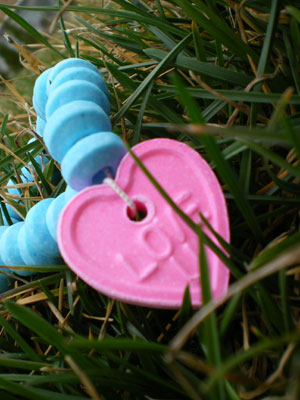 © Jennae P., Kennewick, WA