Dear Jace
January 24, 2012
Dear Jace,

I don't how even begin this letter except to only say how much I love you with all my heart. These past few months, weeks, and days have made me smile and hold on to the memories we've shared.

For example, did I ever tell you I kept the teddy bear you won for me? Or Remember, when I told you 'I hate football players,' and yet you never gave up on me and eventually I became you number one fan? We had some great times and I don't want you to ever forget that, ok?

However, I want you to do a couple of thing for me. I know you're shaking head thinking, I'm crazy for even bringing it up, but I need you to do this for me.
I hope that when you've read this letter, you'll consider what I've said. I hope that in the future, you'll take a chance on another girl like me because; I won't be here to hold your hand next time. I'll always love you until the end of time, at least in this case, until the end of my time.

The next girl you fall in love with, tell her you love her at least twice a day, just so she knows you haven't forgotten. Tell her she's beautiful without any makeup on. When she's crying, take her into your arms and hold her until no more tears escape. If she wants to be alone, give her space until she's feeling better.
Trust me Jace, both of you will love each other even more. These little things I'm saying to you are the simple reasons why I fell in love with you, because you always did them for me.
I know in the future you'll fine another girl. One who'll be waiting for you to say those magical three words, or sits in the stands for your first official NFL game, or just plain out make you happy. Please, Jace, just be happy when you find that girl.
Saying goodbye is difficult but it has to happen. I will always love you.
Thank you for being with me through all of this with me. I couldn't have done it without you.
I love you,
Always,
Sarah.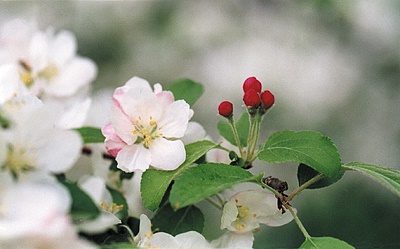 © April P., Newark, DE