The Way I see It
October 14, 2011
The way I see it
Is the sun is always brighter when I look at you.
My eyes open up and my soul is embraced by the feeling you give me when we're locked in each others arms.
I've never liked waiting on anything but waiting for you was the best thing I've ever done.
Because you see me when we're in a crowded room. You notice the way I move my arms gracefully back and forth when I walk and you notice the way I stutter when I'm around you.
But that's just it. That's love.
And love doesn't change.
But that's just the way I see it.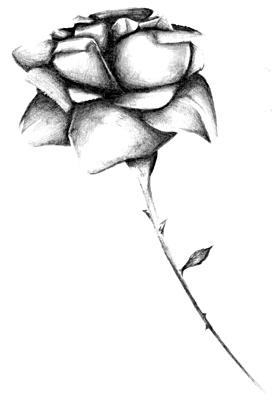 © Yisrawayl G., Philadelphia, PA