Miss U
January 13, 2011
Science has proven that if someone thinks of you before you go to sleep, you will dream about them, and vise verse. Dreaming is a complex, human act that can possibly predict the future. But the question is… Who knows?

We are in the library finishing homework when Shea tells me I got a text message:
Need ur help
We start talking about what it could mean, and forget to reply.

Later that night, I get another message:
Need ur help
Plz
I reply asking "help with what."
The reply startles me.

I'm scared. I don't know what will happen. Nothing ever works out. I kno this is lame but I need u.
I need ur help.
Plz. Help. Me.
i miss u…

Then I go to sleep. The next day at school he is standing at my locker, then disappears. Next, I see him by the library, where we first kissed. Lunch, he was sitting at the Drama table. After dismissal, I see him where we broke up. Then he's gone. Later that night, we go out to the mall for some shopping. There we see him again. And it's not just me, you see him too. I ask you to go get in line for tickets, I'll meet you there. I walk over to him and ask what's wrong. Back to December by Taylor Swift plays over the speakers. Another flash back to that time; a whole year ago. He looks me in the eye, and says "I've missed your face," and gives me his rare smile. I give him a hug and…

Blackness. My blankets are wrapped around me like a cocoon, my hair falling in my face. All I see is a blur. I flip on the light by my bed and put my glasses on. I look around my room. My phone is sitting on my bed open to a new test message.

It was all a dream.
Or was it?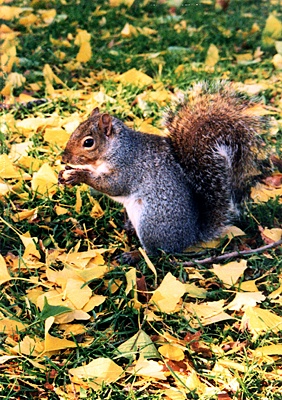 © Kaya H., Burlington, IA