My Light At Midnight
August 25, 2010
Prologue

The moon hadn't shone through my window that night. Only one light was bright enought to shine over the moon's light. It was is light. It was the boy I had yet to meets' light. His light was the most wonderful of them all. Nothing could shine brighter. I immediatly fell in love with this light of his. I couldn't look away, not even once.
The light grew brighter as he lipped in throught my opened window. With each step he took the light grew, it grew till it was so bad that I had to squint just to see him. But he was anything but bad.
He reached out his hand and tilted my head upwards, then leaned in for a kiss. As soon as his lips were about to touch mine he spoke; and out of his mouth were these words, "Wake up sweetie! It's time for school!" I stared at him in confusion, then I felt a shaking feeling around me and I jolted up.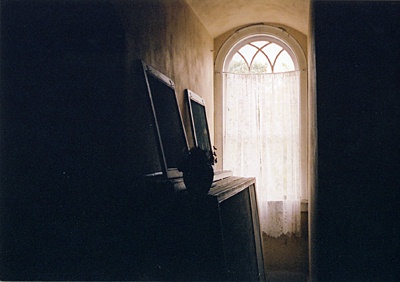 © Kandi B., Vacherie, LA