No Matter What Chapter 6
May 13, 2010
"I'm not cheating on you." Xander reasoned. "I can't cheat on you because we aren't together."
"What's going on Xander?" I asked turning from the girl to him.
"This is Alexxa. She is my ex girlfriend and she can't get a clue that we're done." He whipped around to face her. "Get out of my house because I want to spend some quality time with my fiancee." He gave her what seemed like a light push but made her stagger back several feet.
"Xander, you know that we are meant to be together, and your fiancee will want to leave when she finds out about your big surprise."
I looked at her, "I already know."
She looked surprised, "You know and you are still going to marry him?! That's insane! He is only using you for your broodmare capabilities."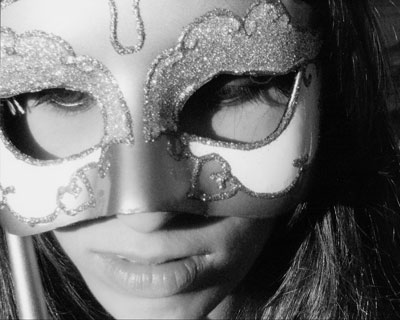 © Becca W., Greenbrae, CA