Why you love me?
April 25, 2010
Why do you love me? is it because of my smile? or Hair? I mean.. I wonder all the time..and all you say is, " because you're you." and I never understand..you send flowers when your gone, yet never any note..just blue or white roses.. I gave up long ago trying to find out why you did things the way you do.. so I Give Up..



You call me asking, "Why do you love me?" and I stand there thinking of how to answer.. "Because of your soul, its attached to mine by an invincible chain that can only be broken if we stop loving each other." "wow. Well, um, that is great."
I could tell he was awkward. " Why do you love me?" I ask.
" Because you are yourself. and don't try to be someone else.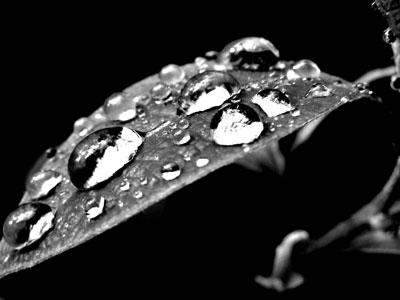 © Kristine B., Setauket, NY