life less
March 13, 2010
lifeless-adj.-having no life
Thats how I feel. Lifeless.
Scared.Hurt.Scared.Afriad.
I feel so empty like he just took my life, because if i had one i would have ened it by now.So whats left now? I cant love anyone like I loved him. So I sit in my room hidding from the world. Im scared to show emotion because then I feel weak. I dont know how long this will last. Im trying to love but I cant. He took it all.
My love, emotion, heart, feelings, My life.
I dont know why I keep putting myself through this..crap, thats what this is. Worthless crap. Its also all so pointless. So im leaving it all behind. this is the last time this will happen. When i regain my strength im going to walk, no run away from it all. I cant love. So intell someone brings there love to me im gonna be walking through this dark tunnal looking for that light.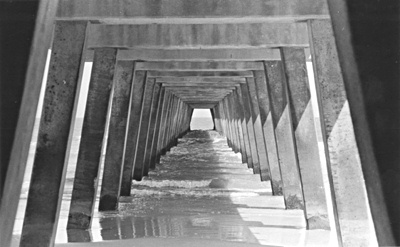 © Megan S., Marblehead, MA